Tupike Two Burner Stove has the capacity for real cooking yet its light and compact enough to easily carry along. With a stainless steel body, oak laths and brass details Tupike will age with pride and look better with every adventure. The oak laths give the lid a rigid and robust feeling to protect the stove from wear and tear. When open, the lid and the additional side windscreens ensure steady cooking, even in windy conditions. Tupike comes with a custom griddle plate with a non-stick surface for easy use and cleaning. The griddle plate is made from die-cast aluminium, which ensures a good heat distribution. Designed to be easy to use and keep clean the grids and the drip tray can be removed and cleaned individually. The solid materials and its robust design ensures years of reliable service. Tupike Kit includes a carrying bag which holds both the stove and all the necessities for a good meal. The carrying bag is made from high quality polycotton fabric and has separate pockets for accessories, gas, food or other things needed. The stove is powered either by the smaller and lighter canister normally used for backpacking stoves or for more stationary use, the larger gas canisters.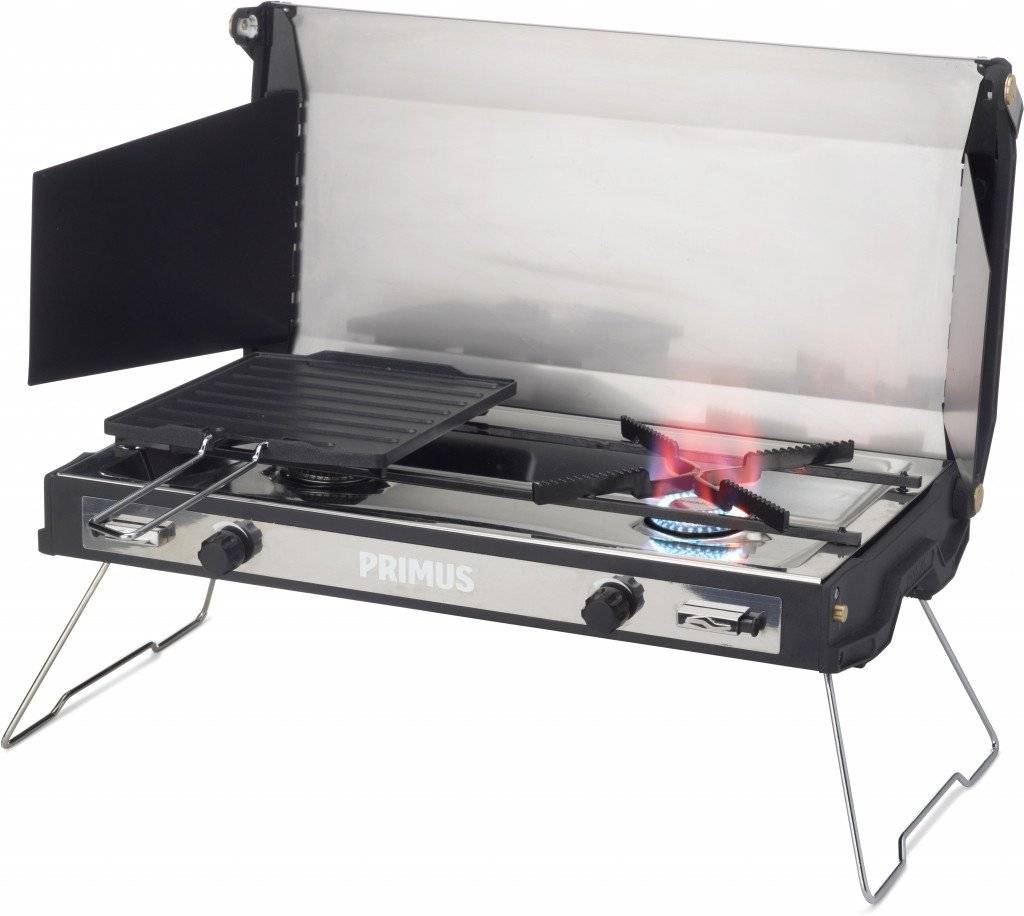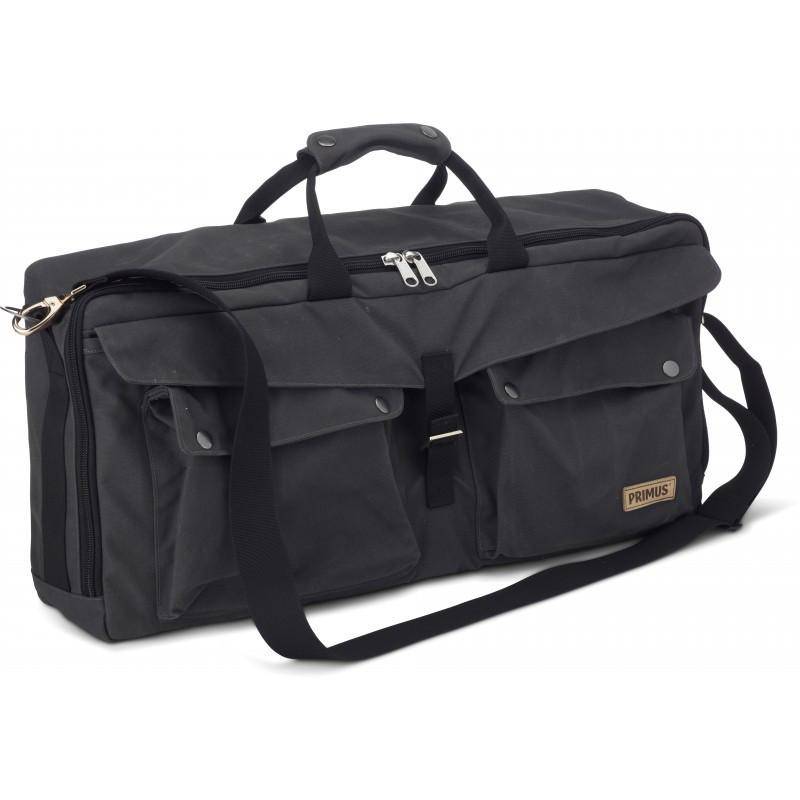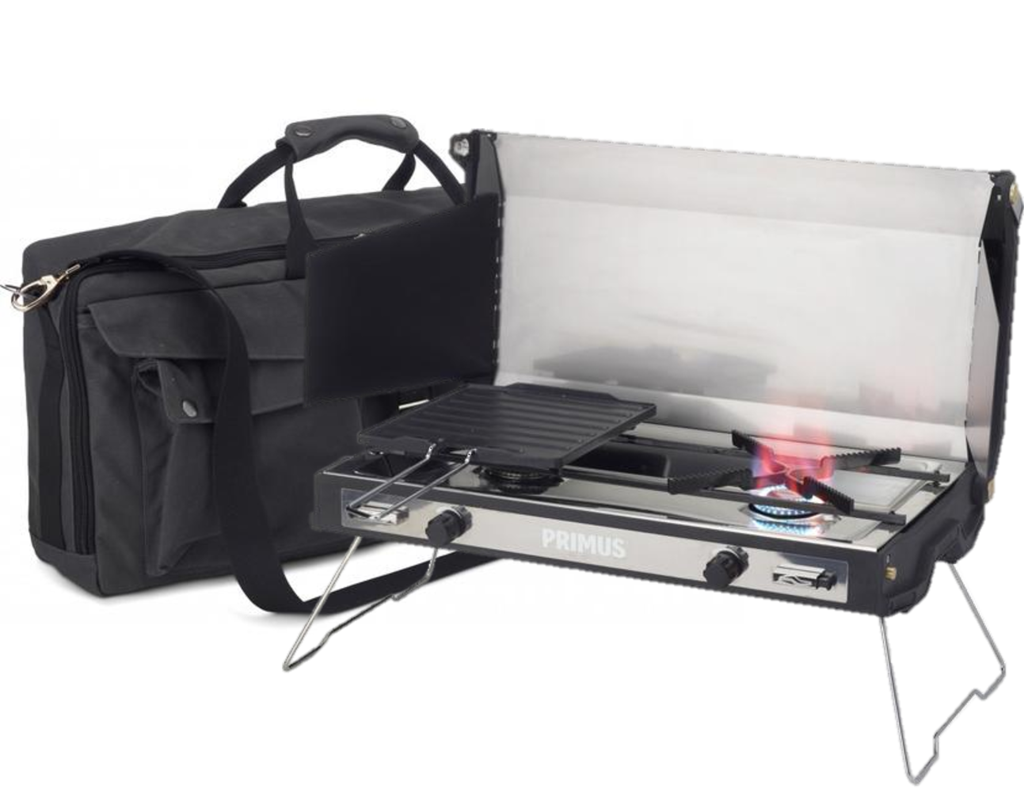 Weight: 9.1 lbs
Burn Time: 60 min on 230 g / 8.1 oz gas cartridge
Dimensions: 18.7" x 11.6 x 3.2"
Ignition: Piezo
Capacity: 1-10 People