The VSSL Flask was specifically designed to help you celebrate the summit, an epic pow day, or good friends around a fire.
Two collapsible shot glasses fit inside so you don't have to drink alone. And with the 4 mode LED light and oil filled compass, you'll always find your way back to camp.Grab this flask, chuck it in your bag or ski jacket, and re-think happy hour.
Two stainless steel collapsible shot glasses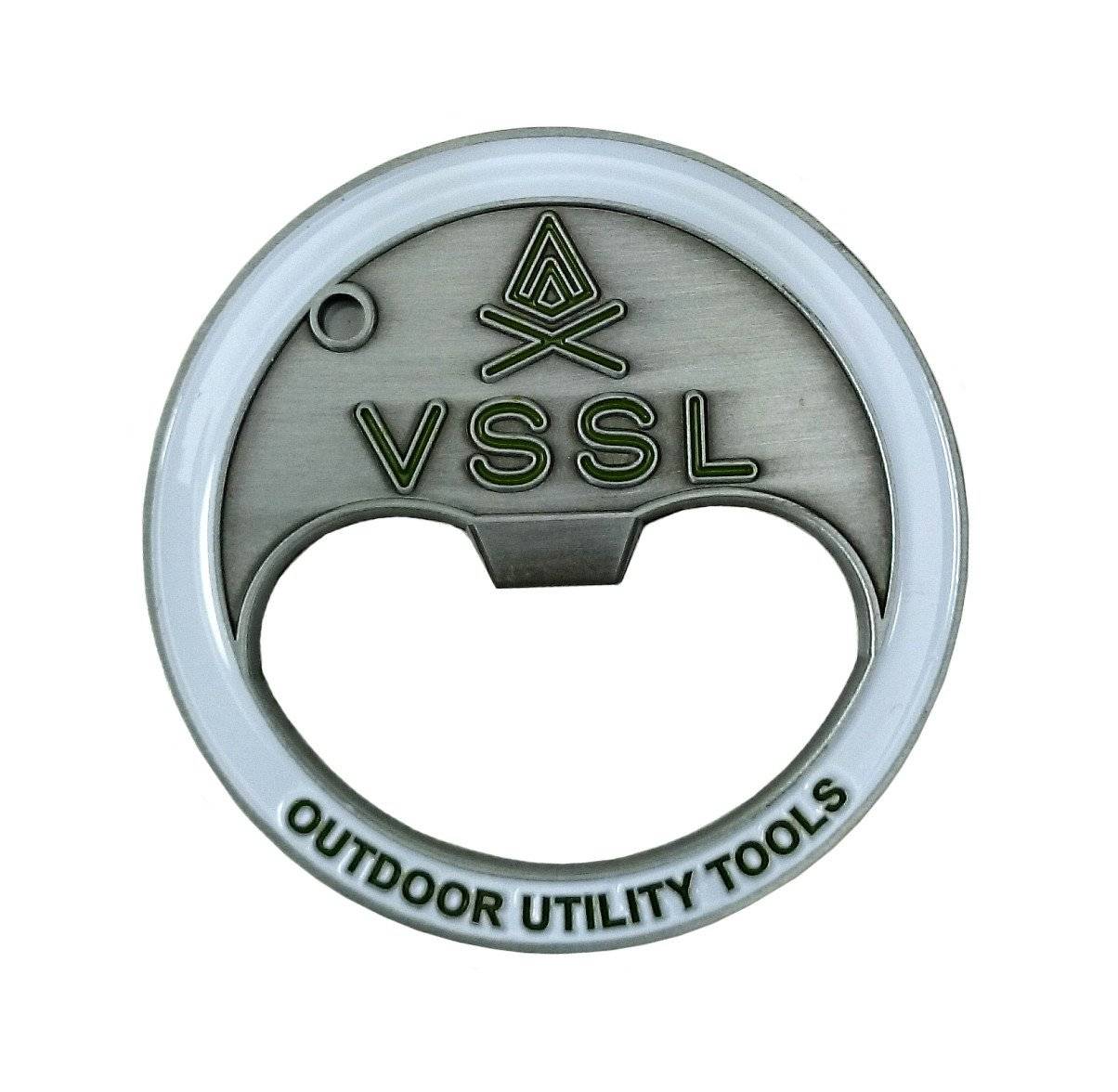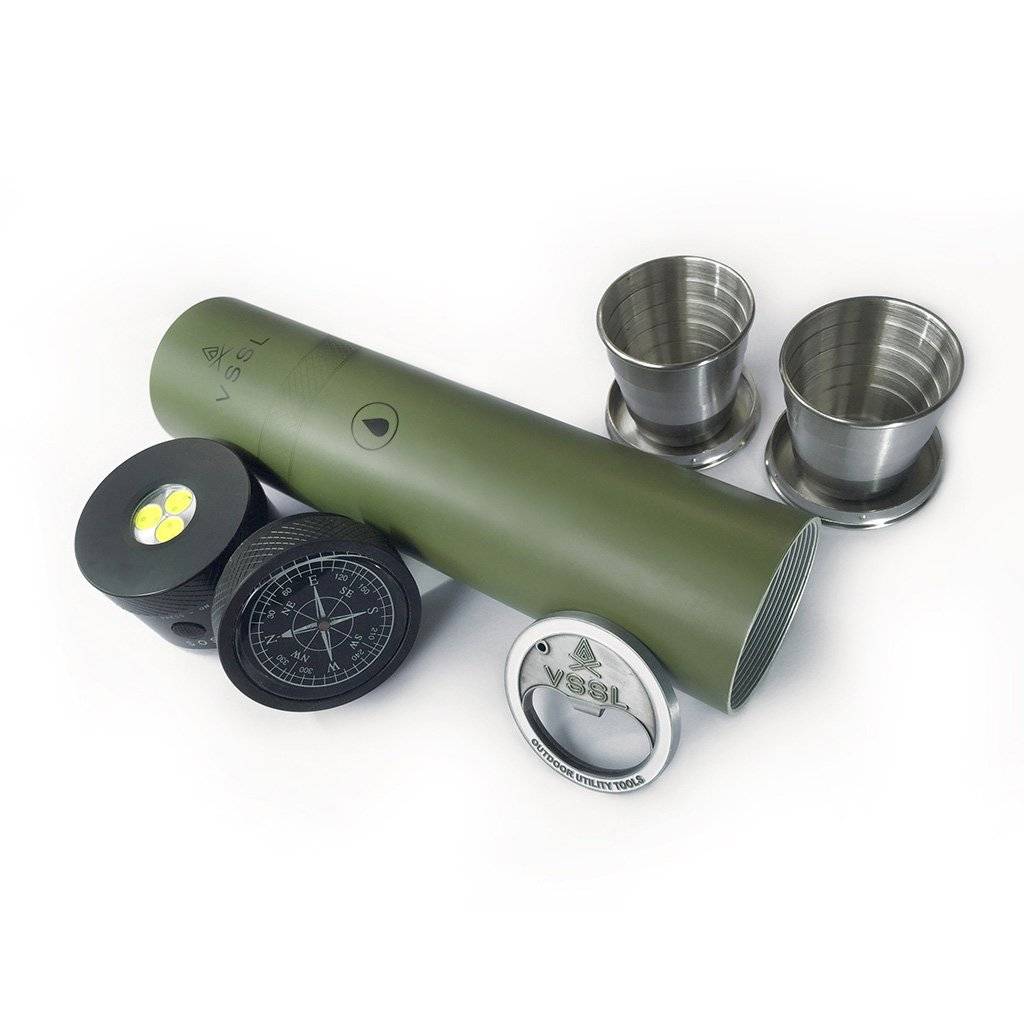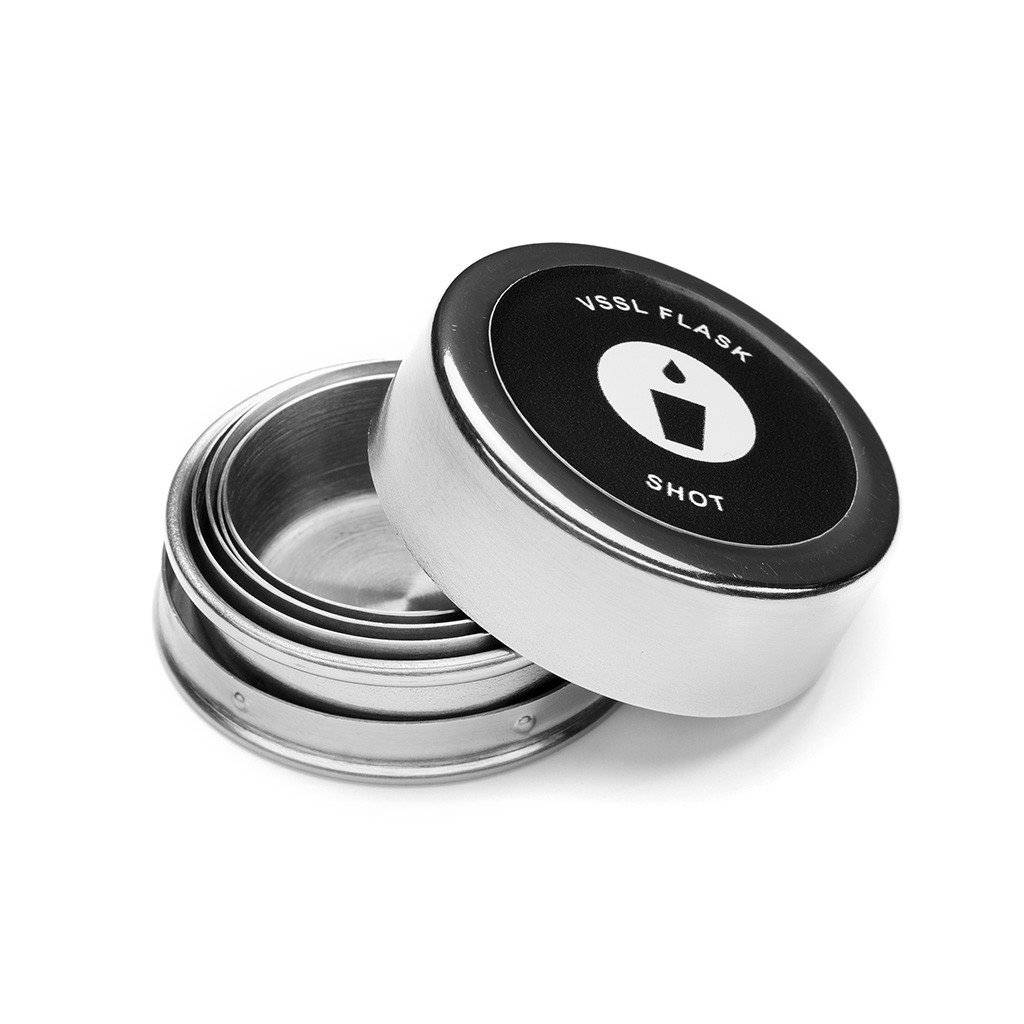 A flashlight designed to hold your booze!
Our VSSL Flasks have been infused/lined with glass; because it's the best material to preserve the taste & quality of your beverage. Holds your beverage of choice plus a flashlight to help guide you in the dark. While VSSL Flask pays tribute to the end of prohibition, its compact form was created with portability (not concealment) in mind. It was designed to be easy to take on your adventures,
INDESTRUCTIBLE WATERPROOF CYLINDER
Each VSSL unit is 9" long by 2" diameter and holds approximately 10 ounces of liquidWeighs 18 ounces (1 pound, 2 ounces)