We have you covered with all the essentials you need to hit the trails for a great day of hiking.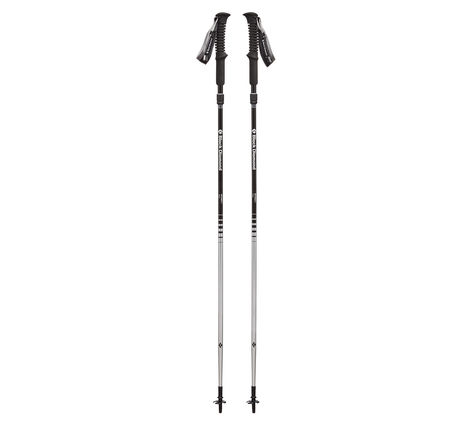 Black Diamond DISTANCE Z TREKKING POLES
Designed for everyday use by trail runners and day hikers. Now improved with SlideLock technology and increased joint support, the Distance Z provides reliable three-season support for mountain adventures.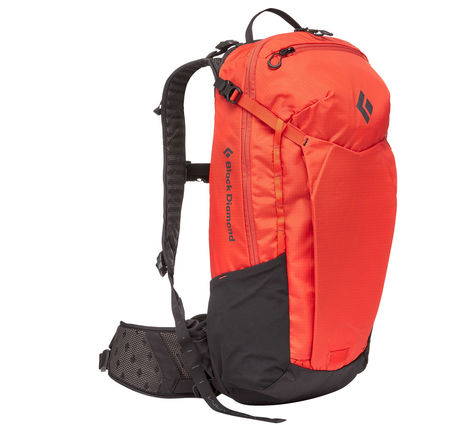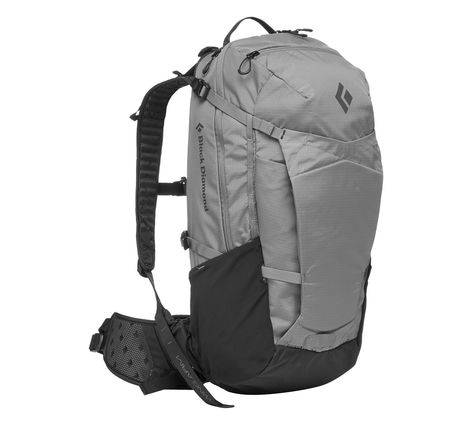 Black Diamond NITRO 22/26 PACK
The ideal pack for dawn-to-dusk hikes, the Nitro features a spacious capacity to carry your essentials and our reACTIV suspension for long, adventurous trips in the mountains, deserts and beyond.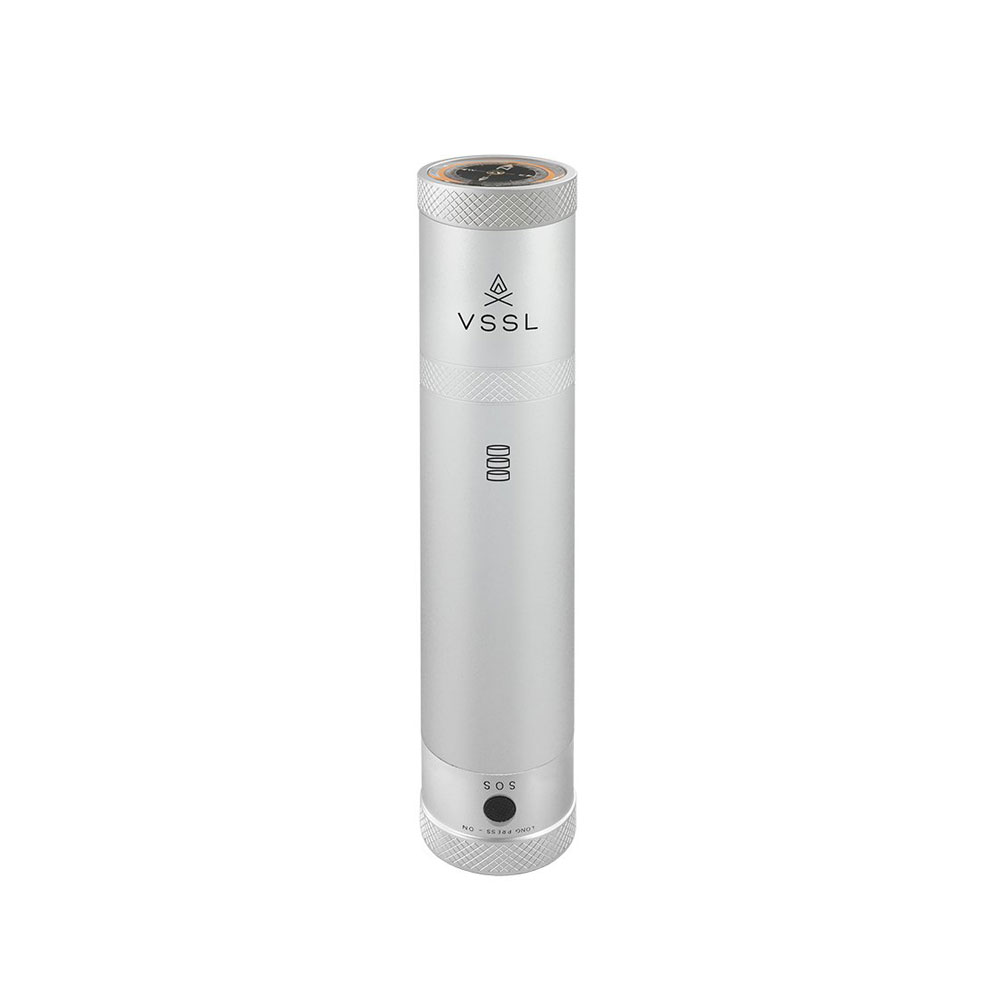 Contains all the most common items required to triage personal minor medical issues. In addition, if your medical emergency leaves you stranded, the compact whistle and our dual mode LED flashlight can both be used to signal for help.